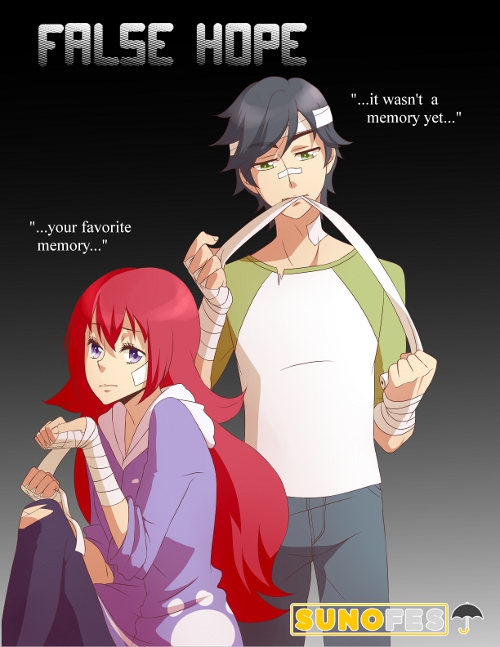 False Hope [Demo]
A downloadable game for Windows, macOS, and Linux
The demo has been released!
The full version should be available soon, but for now, please enjoy this little preview of our entry for this year's Summer Novel Festival~
Features the first 2,200 words, fully voiced, and all selectable versions of the MC are available to try out. When the game starts, don't get too click happy, as before the actual dialogue plays, there's a pause transitions and 1 video!
CREDITS for demo-- BGs (kajiji21, konett, Uncle Mugen) / Sprites (konett, ppppantsu) / Other Art (Kokoro Hane, openclopart.org) / Music (Eric Skiff, Kevin MacLeod) / Writing/Script/Video/Direction (Kokoro Hane) / Voice Cast (credited on this page) / SFX: freesound.org / Cover: Dighm Liting
------------------------------
Experimental Kinetic novel for SuNoFes jam 2017.

"You are having inconsistent memories. You seem to have forgotten things you should know, or remember things that haven't happened yet. Why is that? What's wrong here? Something's not right..."
SELECTABLE PROTAGONIST:

MAIN CAST: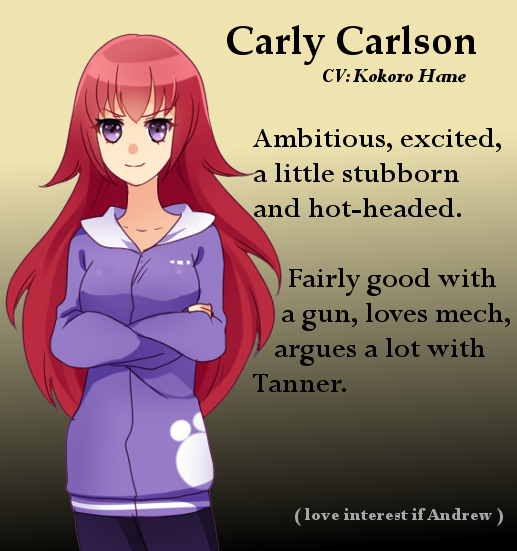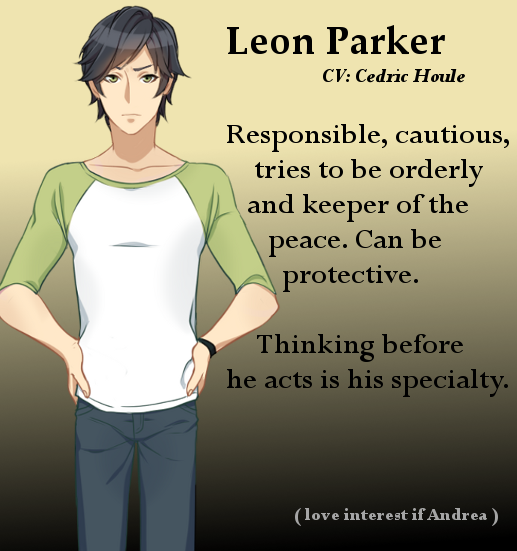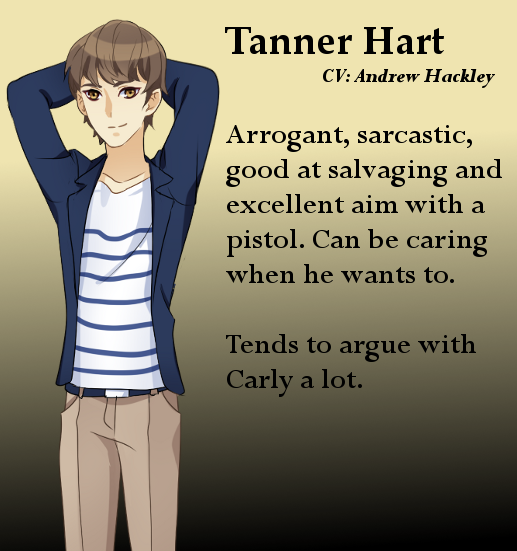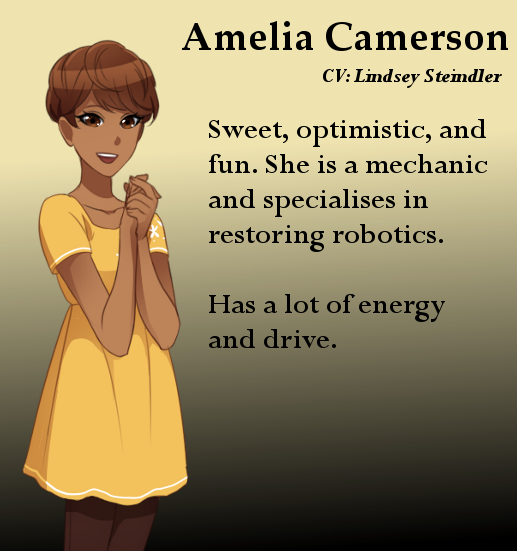 *** OTHER VOICES THAT APPEAR ***
Wendillon, Alexander "Nightydreams" Kwan, Neoka, LadyOgien, DylanTX
FEATURES (full version):

Fully voiced dialogue!
10,808 words in length
Some differences depending on which lead you play
6 beautiful event CGs
Original Hatsune Miku (English) song for ED Video
In loving memory of Alexander "Nightydreams" Kwan (1993-2013)
Comments
Log in with itch.io to leave a comment.
The concept of the story and that sinister cliffhanger have ensured me to look forward to its release ;)
I'm glad you enjoyed it! The full release should be up soon, so you won't have to wait too long~