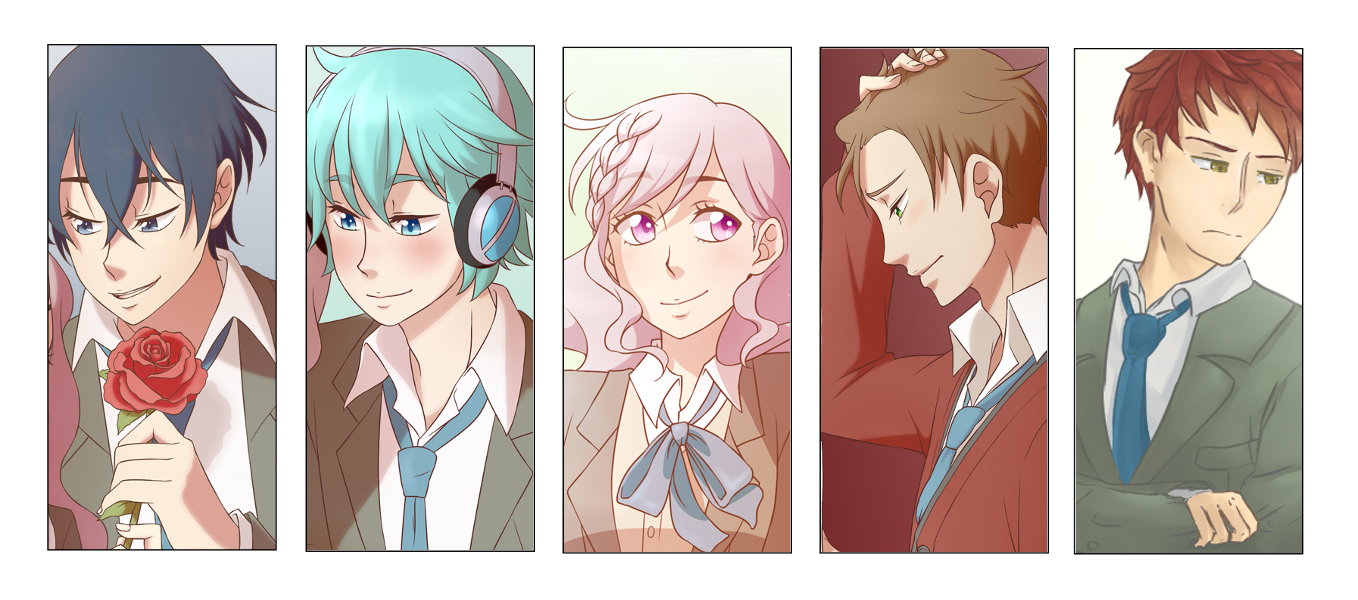 The Only One Girl 1stQ
A gift for fans -- upcoming free Drama CD!
---
Hey guys!
I am so sorry for the long wait on the development of this game. I was on hiatus for awhile, but I never forgot about this project! As a gift to all of you whom have waited so long, or have recently discovered this project, we have a special gift in the works for you!
A free, downloadable Drama CD!
That's right, this will be a series of original scenarios in the form of audio drama, and may include some exclusive new characters to the CD only! We are very excited to present this to you guys when it is done. So look forward to it ^^
Get The Only One Girl 1stQ