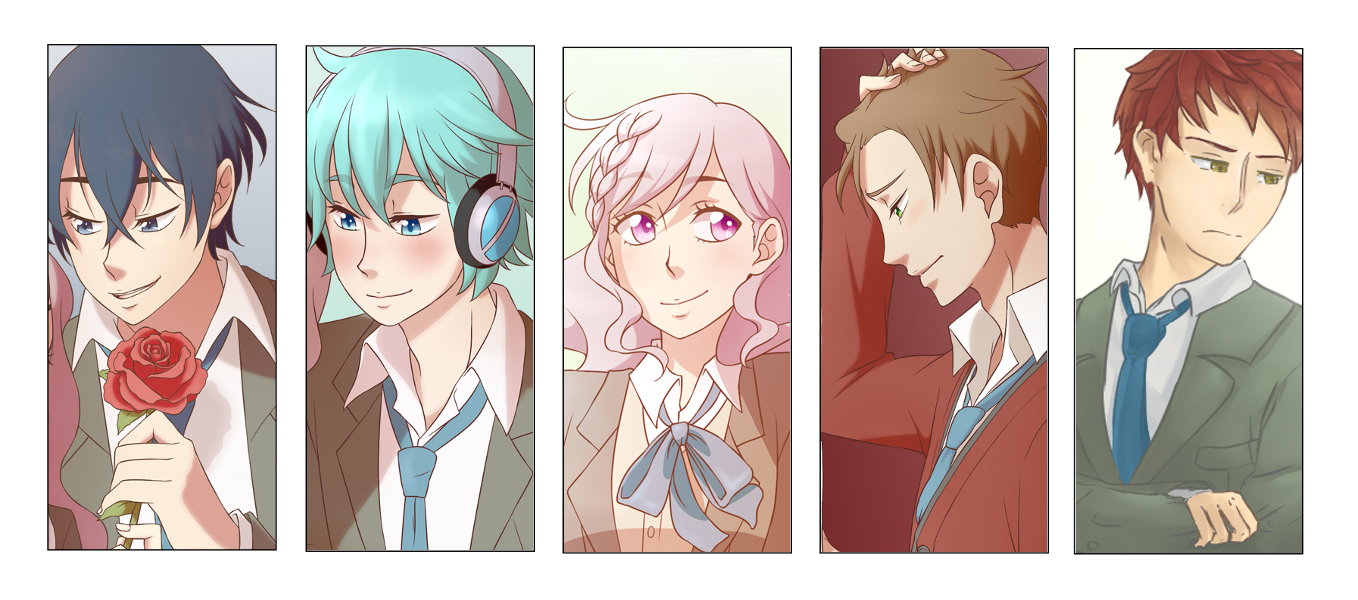 The Only One Girl 1stQ
Possibly attending ALA to host a panel! [ Please Read! ]
---
Hello guys!
I have an exciting announcement. It is not 100%, because I have not yet submitted the form and even then, the panel has to be approved, but if it is! I wanna know how many of you are planning to be there!
I am wanting to host a panel for Tofu Sheets Visual at Anime Los Angeles 2018! The plan is, the panel will talk about all current and upcoming games on our roster (so that includes this one), and if there is time, maybe a little bit about how the games are developed etc. I am curious how many of you here who have played the game are thinking about attending the con and if you'd like to come and see our panel! I'll be scheduling it for either Thursday or Friday (so day 1 or 2 of the con) as those are the only available days I can attend. The submission form for a panel asks for estimated attendance, I have an idea what to put down but I'd like to hear from you guys if you'd plan to attend to help me have a better number to put down. Just comment below!
Also, thank you SO MUCH to all who have downloaded the game so far, as well as others. This game alone receives daily downloads, thank you all so much!
Get The Only One Girl 1stQ