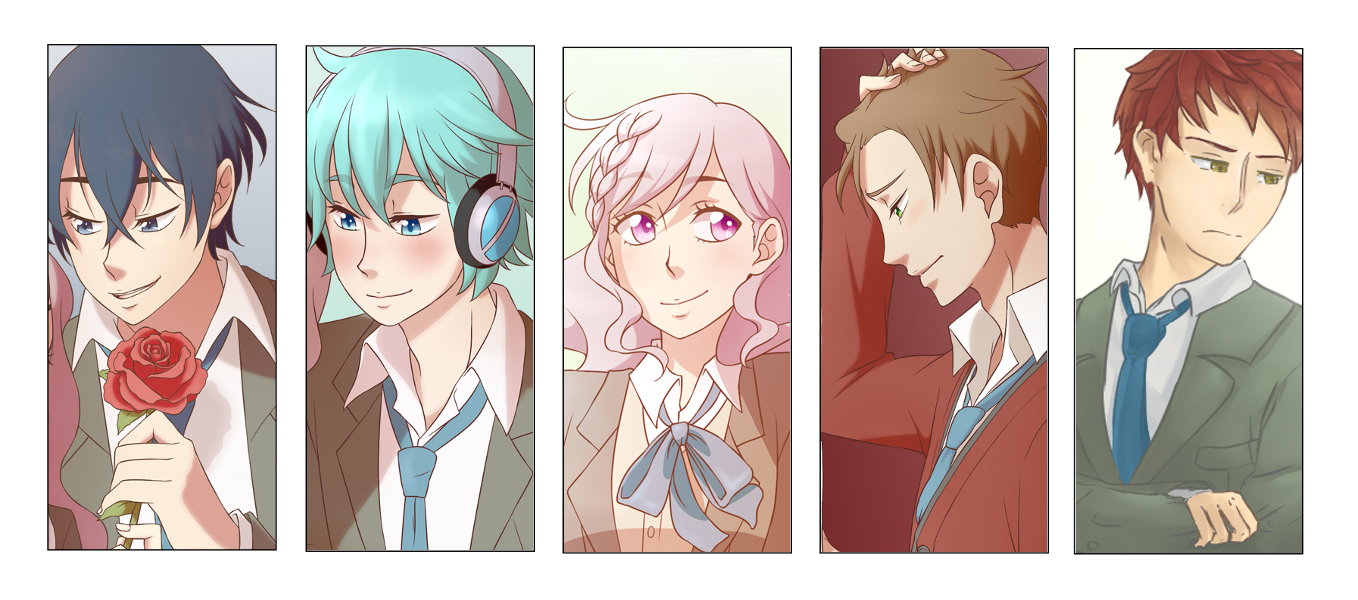 The Only One Girl 1stQ
Thank you for 1,000+ on itch.io!
---
While the game reached this milestone a bit ago collectively, recently we just hit 1,000 downloads (actually +12 that now) right here on itch.io alone, so I'd like to say THANK YOU SO MUCH for playing~! As it is now September, I will be getting back to work writing more for this game, plus hopefully we can get the final update for the short version with the end points extended before the year is up!
We are still currently looking for fanart and feedback before the update, so feel free if you'd like to send me some fanart--the link to how can be found on the game description, same with the link to the Google Docs feedback survey~
Get The Only One Girl 1stQ