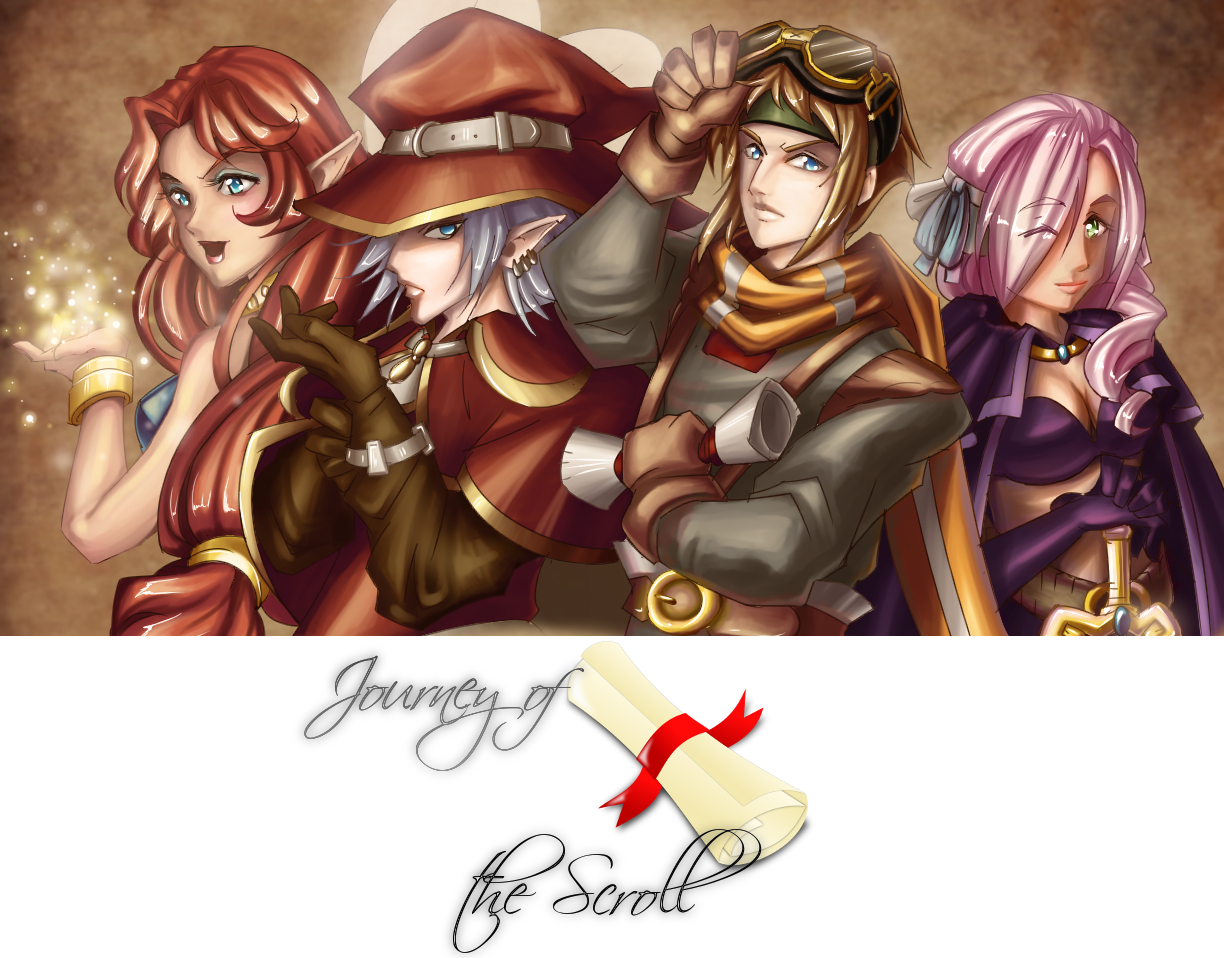 Journey of the Scroll
HELLO!
So......
After much delay.....
V2 is coming. THIS WEEKEND.
That's right. This game will now have FULLY VOICED CUTSCENES unlike the pathetic sprinkling of the original version. It will also include a fuller library (yay, more NPCs with dumb dialogue to read) and yo, you can read some books too in the library lol.
I was planning a secret area, but for now, that will have to be finished at a later date. The main thing is this game will now be released as it was intended to be in the first place, and I hope you have as much fun playing it as we did bringing it together!
Get Journey of the Scroll