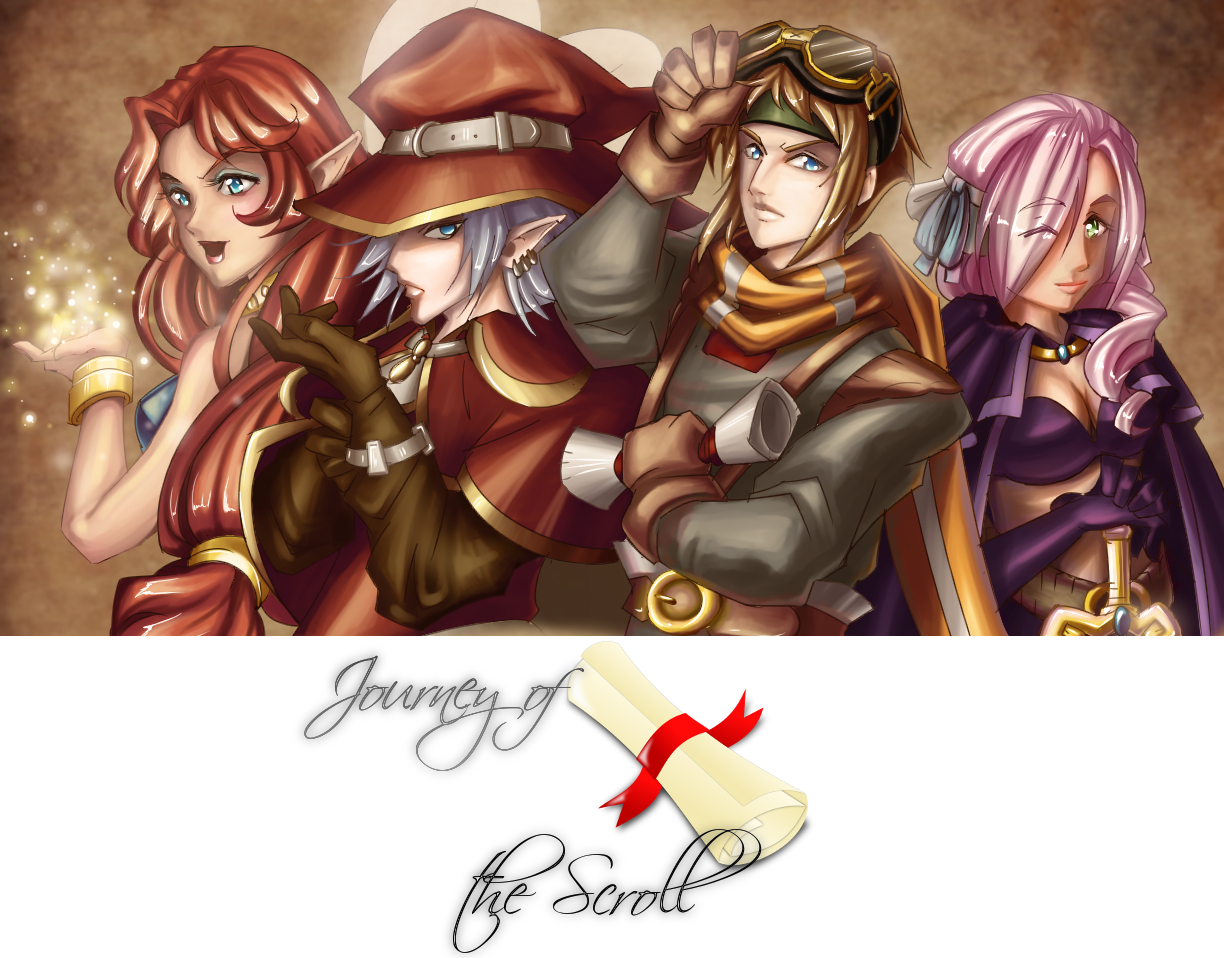 Journey of the Scroll
Version 2 is now ready!!!
This new version includes;
- Cutscenes are now FULLY VOICE ACTED!
- A few more things you can interact with have been added (such as book shelves and more people to talk to)
- Brand new cutscene added after the credits of the True Ending
Thank you so much for your patience!! I am so proud of my voice cast for bringing these characters to life, and I am really satisfied with the game now. The new cutscene also links this game more to "Crystal Captor: Memory Chronicle Finale" as it's a subtle lead in to the upcoming sequel of that game.
Files
Journey of The Scroll Ver.2 (WINDOWS).zip
218 MB
Nov 02, 2019
Get Journey of the Scroll